Robin Hood
Release: 2018-11-20
Register Free Account
Robin Hood
A war-hardened Crusader and his Moorish commander mount an audacious revolt against the corrupt English crown.
You May Like Also
Robin Hood
Robin Hood
When soldier Robin happens upon the dying Robert of Loxley, he promises to return the man's sword to his family in Nottingham. There, he assumes Robert's identity; romances his widow, Marion; and draws the ire of the town's sheriff and King John's henchman, Godfrey.
Black Knight
Black Knight
Martin Lawrence plays Jamal, an employee in Medieval World amusement park. After sustaining a blow to the head, he awakens to find himself in 14th century England.
Robin Hood
Robin Hood
With King Richard off to the Crusades, Prince John and his slithering minion, Sir Hiss, set about taxing Nottingham's citizens with support from the corrupt sheriff - and staunch opposition by the wily Robin Hood and his band of merry men.
Season of the Witch
Season of the Witch
A 14th century Crusader returns with his comrade to a homeland devastated by the Black Plague. The Church commands the two knights to transport a witch to a remote abbey, where monks will perform a ritual in hopes of ending the pestilence.
The Adventures of Robin Hood
The Adventures of Robin Hood
Robin Hood fights nobly for justice against the evil Sir Guy of Gisbourne while striving to win the hand of the beautiful Maid Marian.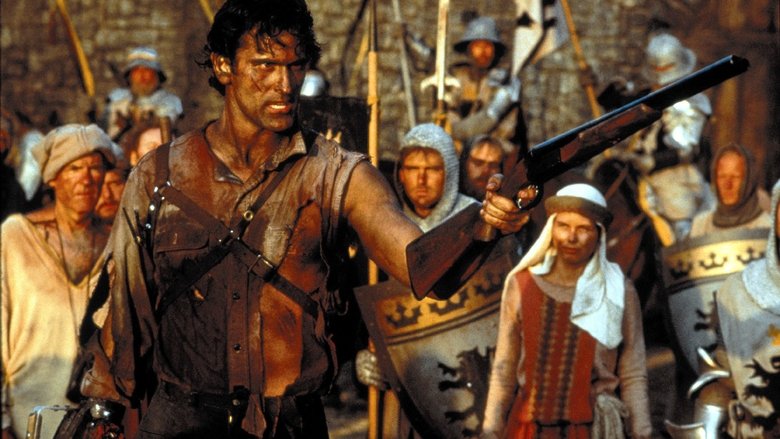 Army of Darkness
Army of Darkness
A man is accidentally transported to 1300 A.D., where he must battle an army of the dead and retrieve the Necronomicon so he can return home.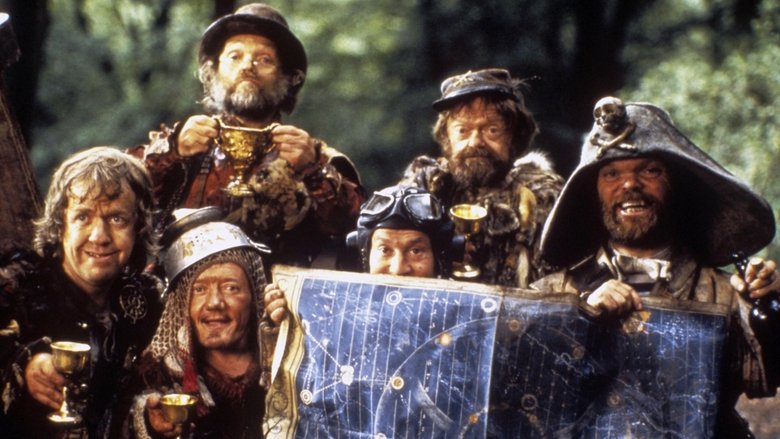 Time Bandits
Time Bandits
Young history buff Kevin can scarcely believe it when six dwarfs emerge from his closet one night. Former employees of the Supreme Being, they've purloined a map charting all of the holes in the fabric of time and are using it to steal treasures from different historical eras. Taking Kevin with them, they variously drop in on Napoleon, Robin Hood and King Agamemnon before the Supreme Being catches up with them.