Register Free Account
Vice
George W. Bush picks Dick Cheney, the CEO of Halliburton Co., to be his Republican running mate in the 2000 presidential election. No stranger to poli ...
You May Like Also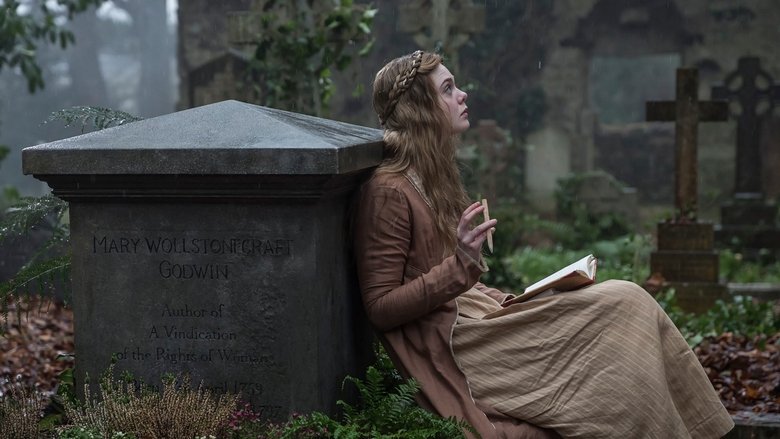 Mary Shelley
Mary Shelley
The love affair between poet Percy Shelley and Mary Wollstonecraft Godwin resulted in the creation of an immortal novel, "Frankenstein; or, The Modern Prometheus."
GoodFellas
GoodFellas
The true story of Henry Hill, a half-Irish, half-Sicilian Brooklyn kid who is adopted by neighbourhood gangsters at an early age and climbs the ranks of a Mafia family under the guidance of Jimmy Conway.
Schindler's List
Schindler's List
The true story of how businessman Oskar Schindler saved over a thousand Jewish lives from the Nazis while they worked as slaves in his factory during World War II.
Catch Me If You Can
Catch Me If You Can
A true story about Frank Abagnale Jr. who, before his 19th birthday, successfully conned millions of dollars worth of checks as a Pan Am pilot, doctor, and legal prosecutor. An FBI agent makes it his mission to put him behind bars. But Frank not only eludes capture, he revels in the pursuit.
Hacksaw Ridge
Hacksaw Ridge
WWII American Army Medic Desmond T. Doss, who served during the Battle of Okinawa, refuses to kill people and becomes the first Conscientious Objector in American history to receive the Congressional Medal of Honor.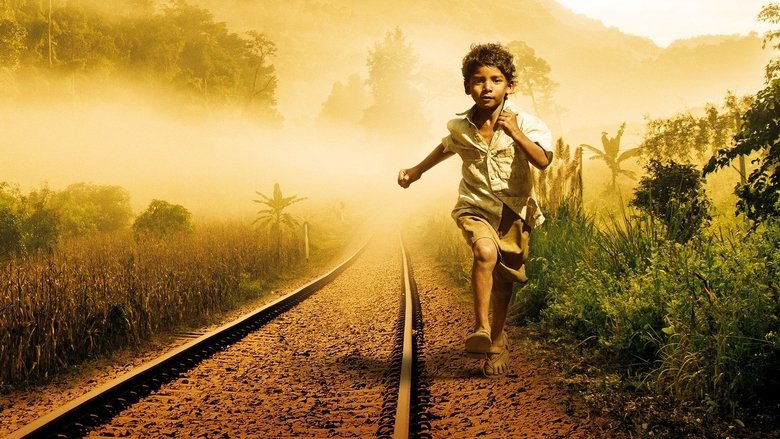 Lion
Lion
A five-year-old Indian boy gets lost on the streets of Calcutta, thousands of kilometers from home. He survives many challenges before being adopted by a couple in Australia; 25 years later, he sets out to find his lost family.
First Man
First Man
A look at the life of the astronaut, Neil Armstrong, and the legendary space mission that led him to become the first man to walk on the Moon on July 20, 1969.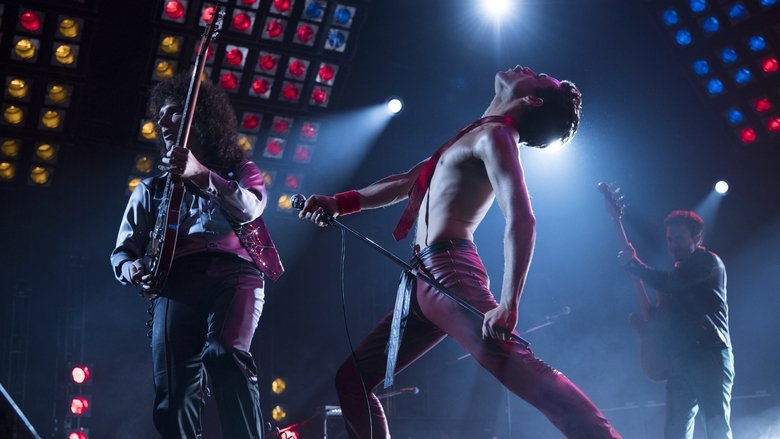 Bohemian Rhapsody
Bohemian Rhapsody
Singer Freddie Mercury, guitarist Brian May, drummer Roger Taylor and bass guitarist John Deacon take the music world by storm when they form the rock 'n' roll band Queen in 1970. Hit songs become instant classics. When Mercury's increasingly wild lifestyle starts to spiral out of control, Queen soon faces its greatest challenge yet – finding a way to keep the band together amid the success and excess.