Family Guy
First Air Date: 1999-01-31
Register Free Account
Family Guy
Sick, twisted, politically incorrect and Freakin' Sweet animated series featuring the adventures of the dysfunctional Griffin family. Bumbling Peter a ...
You May Like Also
South Park
South Park
Follows the misadventures of four irreverent grade-schoolers in the quiet, dysfunctional town of South Park, Colorado.
The Simpsons
The Simpsons
Set in Springfield, the average American town, the show focuses on the antics and everyday adventures of the Simpson family; Homer, Marge, Bart, Lisa and Maggie, as well as a virtual cast of thousands. Since the beginning, the series has been a pop culture icon, attracting hundreds of celebrities to guest star. The show has also made name for itself in its fearless satirical take on politics, media and American life in general.
Futurama
Futurama
The adventures of a late-20th-century New York City pizza delivery boy, Philip J. Fry, who, after being unwittingly cryogenically frozen for one thousand years, finds employment at Planet Express, an interplanetary delivery company in the retro-futuristic 31st century.
Gilmore Girls
Gilmore Girls
Set in the charming town of Stars Hollow, Connecticut, the series follows the captivating lives of Lorelai and Rory Gilmore, a mother/daughter pair who have a relationship most people only dream of.
BoJack Horseman
BoJack Horseman
Meet the most beloved sitcom horse of the 90s - 20 years later. BoJack Horseman was the star of the hit TV show "Horsin' Around," but today he's washed up, living in Hollywood, complaining about everything, and wearing colorful sweaters.
Robot Chicken
Robot Chicken
Robot Chicken is an American stop-motion claymation comedy television series created and executive produced by Seth Green and Matthew Senreich along with co-head writers Douglas Goldstein and Tom Root. The writers, especially Green, also provide many of the voices. Senreich, Goldstein and Root were formerly writers for the popular action figure hobbyist magazine ToyFare, which has won an Annie Award and three Emmy Awards.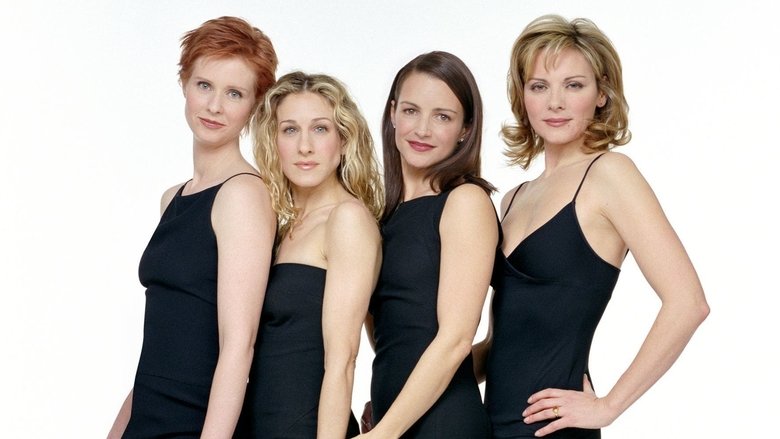 Sex and the City
Sex and the City
Based on the bestselling book by Candace Bushnell, Sex and the City tells the story of four best friends, all single and in their late thirties, as they pursue their careers and talk about their sex lives, all while trying to survive the New York social scene.