Game of Thrones
First Air Date: 2011-04-17
Register Free Account
Game of Thrones
Seven noble families fight for control of the mythical land of Westeros. Friction between the houses leads to full-scale war. All while a very ancient ...
You May Like Also
Merlin
Merlin
The unlikely friendship between Merlin, a young man gifted with extraordinary magical powers, and Prince Arthur, heir to the crown of Camelot.
Legend of the Seeker
Legend of the Seeker
The adventures of woodsman Richard Cypher, who discovers that he was born to fulfill a prophecy of becoming a guardian hero to oppressed people. With the help of a mysterious woman named Kahlan and a wise old wizard named Zedd, he must stop a ruthless and bloodthirsty tyrant from unleashing an ancient evil and enslaving the world.
The Pillars of the Earth
The Pillars of the Earth
A sweeping epic of good and evil, treachery and intrigue, violence and beauty, a sensuous, spirited story set against a backdrop of war, religious strife and power struggles in 12th Century England.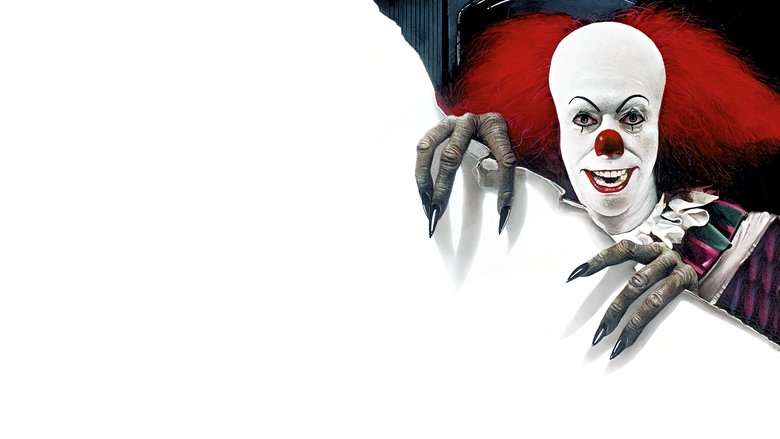 It
It
In 1960, seven outcast kids known as "The Loser Club" fight an evil demon who poses as a child-killing clown. Thirty years later, they reunite to stop the demon once and for all when it returns to their hometown.
The Pacific
The Pacific
Track the intertwined real-life stories of three U.S. Marines – Robert Leckie, John Basilone, and Eugene Sledge – across the vast canvas of the Pacific Theater during World War II. A companion piece to the 2001 miniseries Band of Brothers.
The Vampire Diaries
The Vampire Diaries
The story of two vampire brothers obsessed with the same girl, who bears a striking resemblance to the beautiful but ruthless vampire they knew and loved in 1864.
Sherlock
Sherlock
A modern update finds the famous sleuth and his doctor partner solving crime in 21st century London.
Pretty Little Liars
Pretty Little Liars
Based on the Pretty Little Liars series of young adult novels by Sara Shepard, the series follows the lives of four girls — Spencer, Hanna, Aria, and Emily — whose clique falls apart after the disappearance of their queen bee, Alison. One year later, they begin receiving messages from someone using the name "A" who threatens to expose their secrets — including long-hidden ones they thought only Alison knew.