Planet Earth
First Air Date: 2006-03-05
Register Free Account
Planet Earth
David Attenborough celebrates the amazing variety of the natural world in this epic documentary series, filmed over four years across 64 different cou ...
You May Like Also
Planet Earth II
Planet Earth II
David Attenborough presents a documentary series exploring how animals meet the challenges of surviving in the most iconic habitats on earth.
Forces of Nature with Brian Cox
Forces of Nature with Brian Cox
Professor Brian Cox goes on a grand tour of the planet to explain how the Earth's beauty is created by just a handful of forces.
Frozen Planet
Frozen Planet
David Attenborough travels to the end of the earth, taking viewers on an extraordinary journey across the polar regions of our planet.
Natural World
Natural World
Natural World is a nature documentary television series broadcast annually on BBC Two and regarded by the BBC as its flagship natural history brand. It is currently the longest-running series in its genre on British television, with more than 400 episodes broadcast since its inception in 1983. Natural World is produced by the BBC Natural History Unit in Bristol, but individual programmes can be in-house productions, collaborative productions with other broadcasters or films made and distributed by independent production companies and purchased by the BBC. Natural World programmes are often broadcast as PBS Nature episodes in the USA. Since 2008, most Natural World programmes have been shot and broadcast in high definition.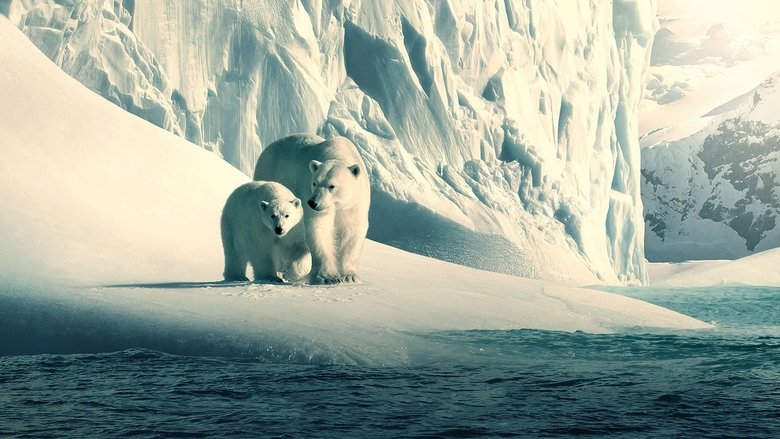 Our Planet
Our Planet
Experience our planet's natural beauty and examine how climate change impacts all living creatures in this ambitious documentary of spectacular scope.
Life on Earth
Life on Earth
The story of life, from the first primitive cells to the plants and animals that now live around us.
Africa
Africa
Africa, the world's wildest continent. David Attenborough takes us on an awe-inspiring journey through one of the most diverse places in the world. We visit deserts, savannas, and jungles and meet up with some of Africa's amazing wildlife.