Riverdale
First Air Date: 2017-01-26
Register Free Account
Riverdale
Set in the present, the series offers a bold, subversive take on Archie, Betty, Veronica and their friends, exploring the surreality of small-town lif ...
You May Like Also
School Days
School Days
A rumor states that if you take a photo of someone you like with your cellphone and keep it hidden, they'll fall for you. Will Makoto win his love by taking a picture of Kotonoha without anyone knowing?
Twin Peaks
Twin Peaks
The body of Laura Palmer is washed up on a beach near the small Washington state town of Twin Peaks. FBI Special Agent Dale Cooper is called in to investigate her strange demise only to uncover a web of mystery that ultimately leads him deep into the heart of the surrounding woodland and his very own soul.
Gilmore Girls
Gilmore Girls
Set in the charming town of Stars Hollow, Connecticut, the series follows the captivating lives of Lorelai and Rory Gilmore, a mother/daughter pair who have a relationship most people only dream of.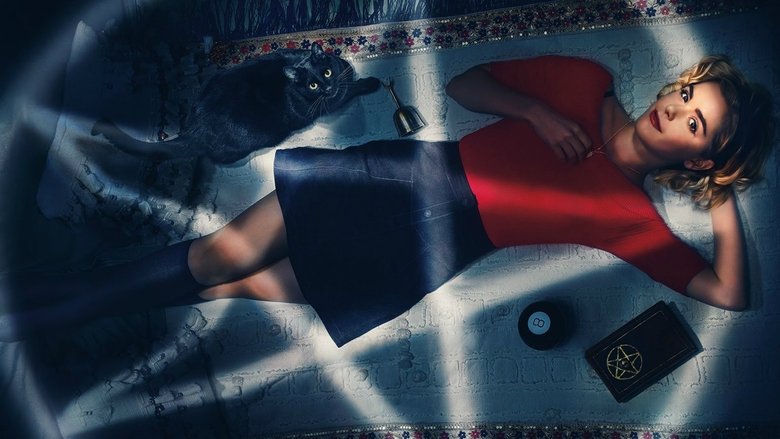 Chilling Adventures of Sabrina
Chilling Adventures of Sabrina
As her 16th birthday nears, Sabrina must choose between the witch world of her family and the human world of her friends. Based on the Archie comic.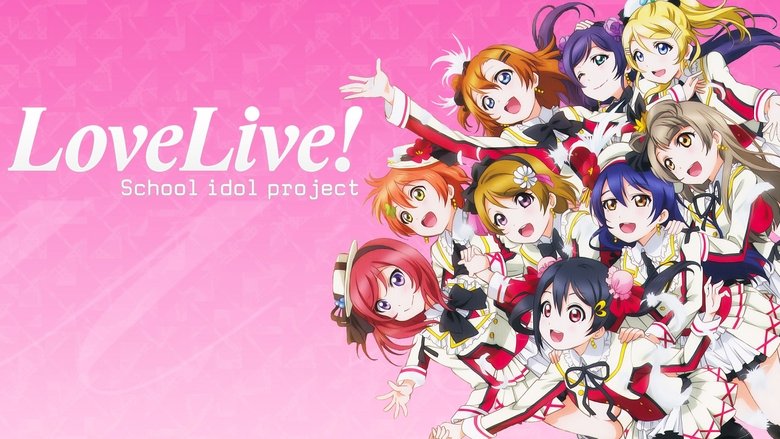 Love Live!
Love Live!
The school idol project is set at a school between Tokyo's Akihabara, Kanda, and Jinbouchou neighbourhoods. The school faces the danger of being streamlined out of existence, so nine of its female students decide to become idols to protect their school and boost attendance.
Broadchurch
Broadchurch
The murder of a young boy in a small coastal town brings a media frenzy, which threatens to tear the community apart.
Everwood
Everwood
After the death of his wife, world-class neurosurgeon Dr. Andrew Brown leaves Manhattan and moves his family to the small town of Everwood, Colorado. There he becomes a small-town doctor and learns parenting on the fly as he raises his talented but resentful 15-year-old son Ephram and his 9-year-old daughter Delia.
One Tree Hill
One Tree Hill
Set in the fictional small town of Tree Hill, North Carolina, this teen-driven drama tells the story of two half brothers, who share a last name and nothing else. Brooding, blue-collar Lucas is a talented street-side basketball player, but his skills are appreciated only by his friends at the river court. Popular, affluent Nathan basks in the hero-worship of the town, as the star of his high school team. And both boys are the son of former college ball player, Dan Scott, whose long ago choice to abandon Lucas and his mother Karen, will haunt him long into his life with wife Deb, and their son Nathan. Until now, Dan has managed to keep his two sons far from each other. But the past and present collide sharply when Tree Hill's basketball coach recruits Lucas for his team, much to the chagrin of Nathan and Daddy Dan. And the siblings natural rivalry only intensifies when they set their sights on the same girl, Peyton Sawyer. The residue of the past lingers far into the future for the residents of Tree Hill, even as a new generation is rising. Tree Hill follows the lives and loves of these two brothers, their friends and their family as they navigate high school, marriage, and finally... adulthood.